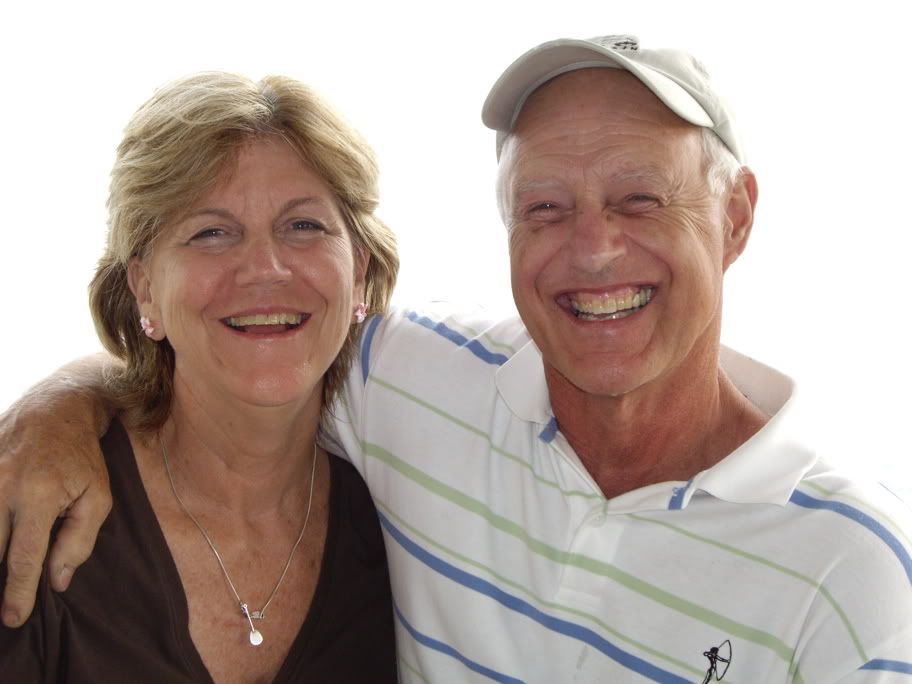 Here we are. Smiling.
We were midway through Road Trip USA.
From Vermont to CA and ...back.
Yes, folks.
7008 miles of fun and ... mmm.... exciting surprises.
Like buffalo, great sushi, 120 degree temperatures, mojitoes, and more....
Here are a few "shots"...
More picts and story, later.
Harry is in the house. I'm doling out portions like dessert.
Yum!